P4 and P4/5 raising money for the Highland Homeless Trust
Primary 4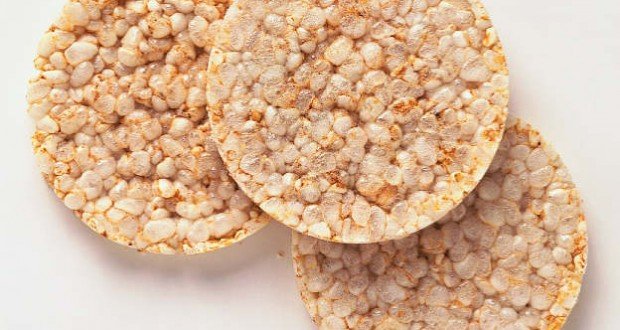 Over the next couple of weeks P4 and P4/5 are going to be working on their Enterprise project.
We have decided to promote healthy eating at Crown Primary School by running a healthy eating tuck shop at break times from Tuesday 23rd to Thursday 25th May.
This afternoon teams of  pupils used their creative thinking skills to come up with a team name, logo and slogan, not to mention a great idea for their stall!
We will keep you posted on our progress via the blog. Watch out Alan Sugar, here we come!